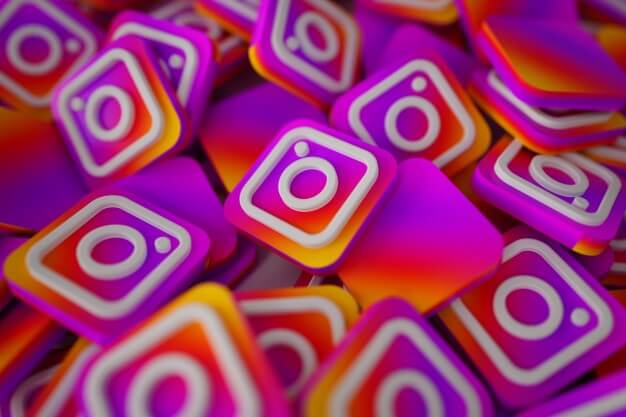 We all know Instagram is growing into good followership and Instagram influencers are raking billions of dollars in sales.
But Instagram is also slowing turning into an eCommerce site.
This is good for businesses that do not want to maintain a website but want to sell online.
Of course, Amazon and eBay are an option, but if you have followers on Instagram it is very easy for making a sale over Instagram rather than driving traffic to some other platforms from Instagram.
Recently it was found that Instagram has grown popular among the age group of 18-24 for the latest news compared to Twitter, and it is expected to outperform Facebook to in the near future.
If you might have seen carefully Instagram already has Shops and Shopping Tags.
We spotted a feature (possibly released in few countries, for now, we could not confirm it.) wherein,  you can tag products within the caption of the post.
This will make product shopping super easy for followers as they can directly land on the in-app shop page of the product and complete the order.
The easier you make it for your visitors the more sale you will make.
In-App shopping page can hugely benefit certain businesses, especially those which thrive on with large Instagram followers.
You won't see results right from 1st day, it requires followers and for building followership you need to dive into Instagram Marketing.
This is one primary reason why you should always keep business active on any social media platform to reap the benefits of such amazing functionalities that can be used in the future.
So if you have not opened an Instagram account you should start today!- Click here Open your account today 
It is free to use and highly successful for businesses that are into women's accessories, beauty products, Sports goods, Health & Fitness and others that are on similar lines.