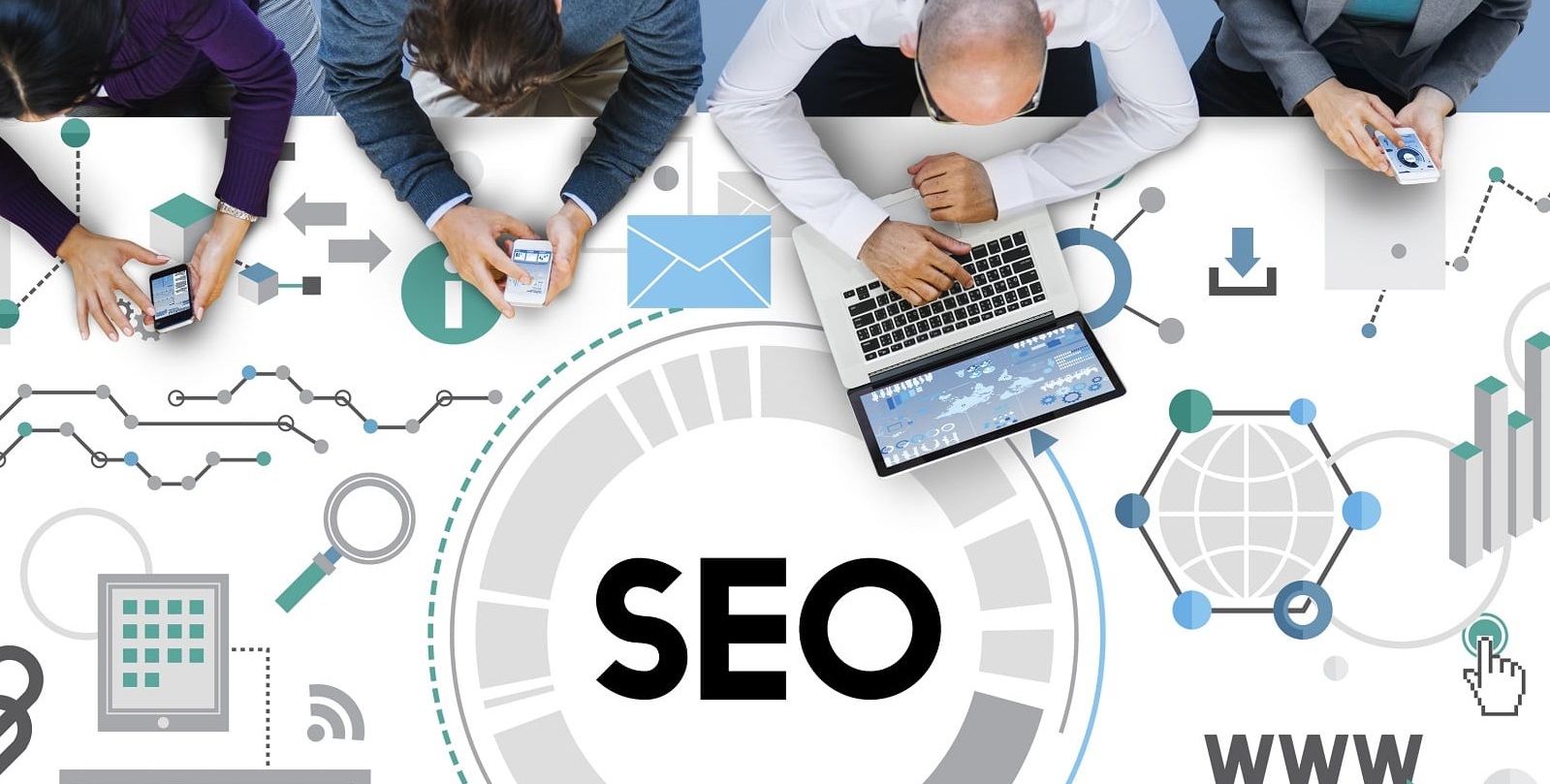 Google has been always a company coming up with what their users want Mobile indexing
.
You would hardly find anyone unhappy with Google and this is because they know how to keep users happy and provide them with optimized solutions.
Be it a search engine, or be it mail services they have always dominated the sectors.
Google just broke the news that it will index the mobile version of web pages.
This mobile-first indexing will start from 1st July 2019 onwards.
In simple terms, Google will now test your website and webpages for mobile-friendly content and if it finds it is suitable it will Mobile indexing content.
A new Google bot is ready for smartphones, this bot will also understand the structured data and create a search listing on Google search engines result using the websites structured data.
By structured data, we mean an arrangement of search results in such a fashion that user can see maximum information in the search results itself.
You can see in the image that the contact page, the about us page and some other important information shows up right in the search results.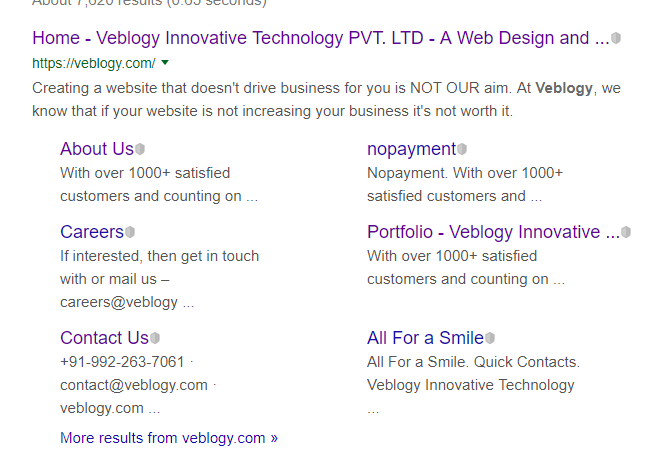 How this is going to affect you?
We have been doing this for our clients for the last 4 years, focusing all our energy on mobile view, structured data, lighting fast mobile pages and
We noticed the change in search trend and found that most of the searches come up from mobile devices.
And we predicted that one fine day Google will start looking into this and refining the search results for mobile devices.
In 2016 Google came up with a plan to mobile first indexing by December 2017 Google was already running a pilot project on some sites.
Eventually, it was released for more and more sites and by the end of 2018 more than 50% of webpages were indexed by Google Smartphone bot.
This bot was counting on many things, right from the content of webpages to the loading time of webpages.
Many websites suffered and were downranked due to non-mobile-friendly content and longer loading times.
But we made sure that our client's websites remained safe due to the futuristic approach.
So if your websites are not mobile friendly, if your webpages are loading sluggishly your website is at a huge risk of downranked.
Your website should be responsive on most of the screen and should have accelerated mobile pages.
Is Your Website Ready For This Change?
Need More Information On Google Search Listing- Contact Us