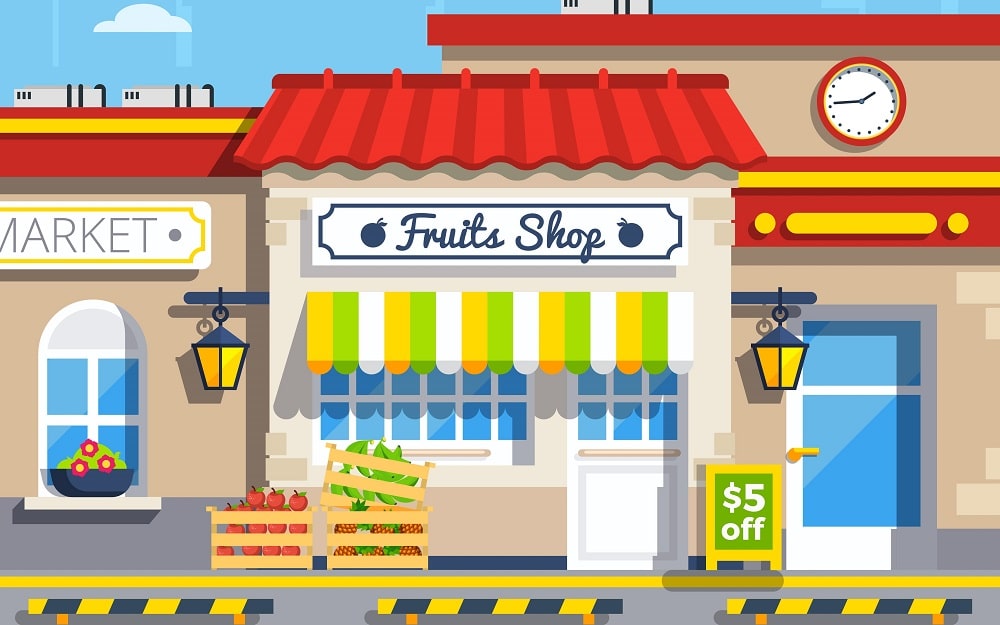 Many people assume that if their Small Businesses, they don't need a website.
You may think so, but that is not the case in real life.
It's like assuming that you don't need a shop name as your shop is a small one in the large market of other shops.
Would you do this?
NO!
Similarly rejecting having a website for your Small Businesses is like saying no to a certain percentage of customers.
Did you know 30% of customers don't consider a business if it doesn't have a website? They just plainly reject or ignore the business.
Would you want to say no to going in business with these 30% customers?
No one would.
How Your Online Presence Affects Your Business?
When you go into business you make certain commitments. Like you form a company or process the shop act licence or open a  current account with a bank.
One other commitment that you should make in recent times is thinking about your online presence.
Most of the consumers today research online before buying, and if you lack an online presence it makes an immediate impact on your sales.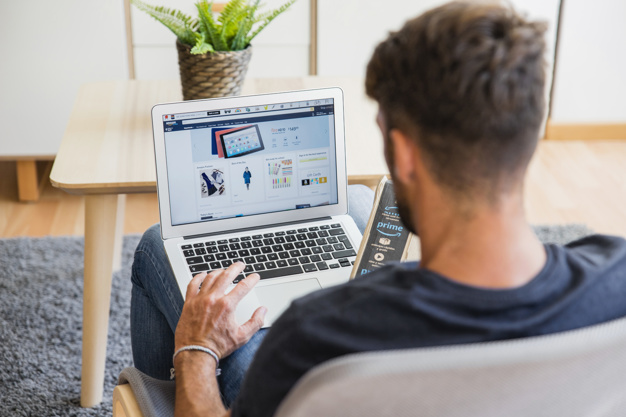 Your business's credibility is decided by the design of the website. According to a survey, 75 % of consumers judge a business by the website they own.
So your consumers connect with your business even before they have stepped into your office or shop.
If you have the good first impression through your website, you automatically make a great sale.
The People Are Always On Move
In today's world, everyone is on move.
People are getting adapted to information on fingertips.
Everyone needs instant access to information before they decide.
If you have a site you can easily influence people through multiple ways (Showcasing Products/Service, Reviews, Posts).
People trust reviews, and if they find a good review they will immediately prefer buying from you rather than a competitor.
I don't need a website... I have social media pages
Social media pages are good, they can increase your reach but it's not an ideal replacement for a website.
The main issue of social media pages is, it is not in your full control.
The pages are the property of social media companies, and the comments and likes are beyond your control.
If your competitor decides to sabotage your reputation, he can hire freelancers to negatively comment on your social page or even report your page.
This does happen in the real world.
All you can do is just keep watching the comments and possibly delete the page.
With a website, you have total command and control over such sabotaging attacks.
Unless your products/services and content is legally abiding the applicable laws of your country your site will never run into trouble.
Social media pages have limited capacity in term of your requirements.
You cannot brand the pages completely to your branding requirements.
They have fixed layouts which you can change as per your requirements.
Also, not all people are socially active and some social networks recommend to log in to use the full functionality of the page.
If you are looking at the full engagement of customers with your business, it is a good practice to provide all information without any restrictions.
And this can be only achieved through owning a website and not through social media pages.
Website is a costly investment
There are thousands of cost-effective solutions in the market, but what matters is does these solutions suit your Small Businesses.
If you take the first wrong step, you would have to start everything from scratch.
Which would not only take you years back but also might take you out of the competition.
Your website is an investment, it is something that you need to look at it as a salesperson.
It should bring you business, it should solve your problems. And be there 24×7 representing your business.
If it can't do even one of the either, then it would be termed for you as a costly investment.
So if you go for a cheaper version of the website and if it is not able to serve the purpose (Bring Business, Be a Salesperson, Solve Your Problem) it would still be costly investment.
Need More information On Suitable Solutions For Your Business- Contact Us