How to join the force?
You perhaps already know what we do – we are a website design and online marketing agency that combines the power of business, digital marketing, and technology to drive holistic, results-oriented businesses.
VEBLOGY Innovative technology Pvt. Ltd is comprised of a great group of people who love technology, design and making internet a better place. That's how we've build credibility.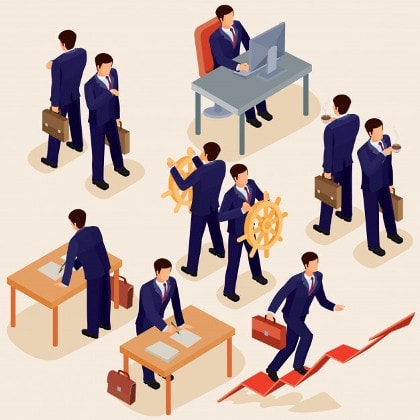 WE'D LOVE TO HEAR
FROM YOU!