Services
We work on all kinds of web designing projects.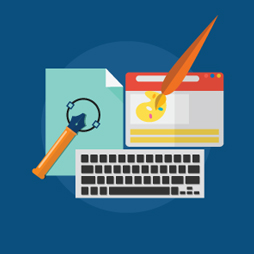 Web Design
We work on all kinds of web designing projects. If you are a small or mid size business with a small project, or a big business with a very large project – look no further, we have an experienced team that knows what it takes to bring your projects and web needs to life!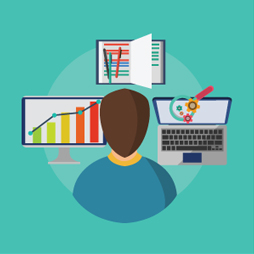 E-Commerce
E-commerce websites give you the capability to sell virtually everything online. You can have a straightforward one page Ecommerce website selling a few products, or a multi-scale website selling hundreds of products.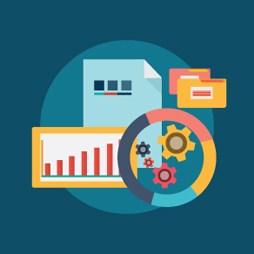 CMS Platforms
We make it simple for our clients to control content and make updates. This is the most suitable way to make sure your content is always recent and accurate! A few popular content management systems we regularly use are Joomla, WordPress, Drupal and Magento.
Landing Page Design
Want to generate leads? Or want a placeholder for product launch? We can create a custom landing page which you can use for pay per click campaigns.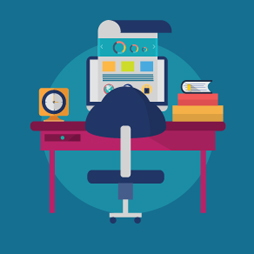 Custom Web Development
Our team of talented developers can make your website function in whichever manner you please. Custom programming and development is our area of expertise, from e-commerce to fully customized content management systems is what we do 24/7.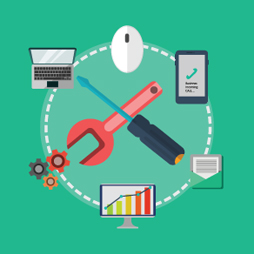 Custom PHP Development
PHP is the backbone of many open source developing platforms. Many website uses a database or needs something beyond a simple display (i.e. some logic is required) can use PHP. At VEBLOGY Innovative technology Pvt. Ltd we build systems rather than just a web site.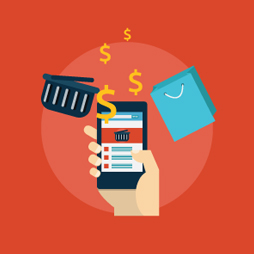 Online Marketing
Want to reach out to the millions of users online? Online marketing is an art form we specialize in, raising brand awareness and in turn, increasing traffic to your website. Social Media, SEO and SEM we bring all these together to give you maximum return on Investment.
WE'D LOVE TO HEAR
FROM YOU!